More than 45 years down the line, MCO's main vision has always been to simplify laws and hence, MCO- Knowledge Bank is a sincere effort from our end to spread a word about the recent developments in the legal field. Stay Updated and Informed.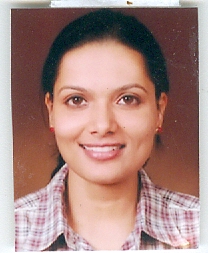 29th December, 2015
Comparison between amendments recommended by law commission in it's 246th report to arbitration and conciliation act, 1996...
For more such updates, you can follow us on Facebook, Twitter or subscribe to our journal Aavedna.
Read More
Download Attachment File